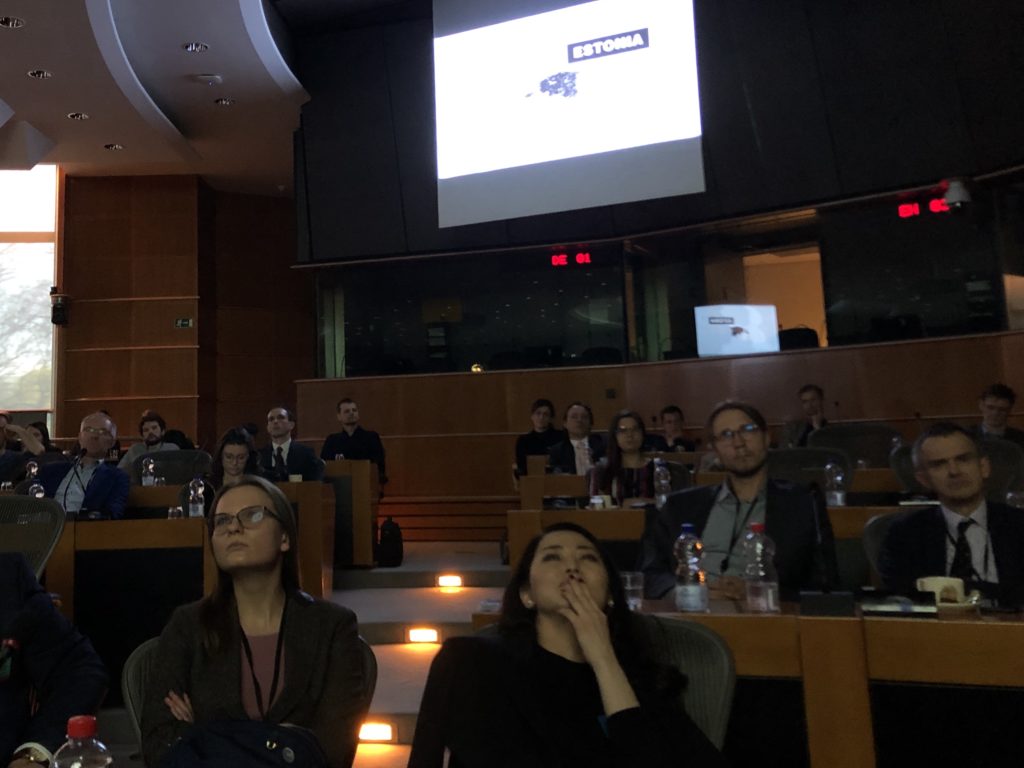 On Wednesday 10 April 2019, Defend Democracy had the pleasure of organising a very special edition of its monthly Democracy Drinks: the European premiere of must-see documentary 'Active Measures' about Putin's assault on democracy. The special screening took place at the European Parliament.
Active Measures chronicles the most successful espionage operation in Russian history: the American presidential election of 2016. The film exposes a 30-year history of covert political warfare devised by Vladimir Putin to disrupt, and ultimately control, world events. The filmmakers follow a trail of money, real estate, mob connections, and on the record confessions to expose an insidious plot that leads directly back to The White House. With democracy hanging in the balance worldwide, Active Measures is essential viewing.

The viewing was followed by a passionate debate with this stellar panel: Bill Browder (Head of the Global Magnitsky Act campaign and author of Red Notice), Members of European Parliament Tunne Kelam (EPP), Ana Gomes (S&D) and Rebecca Harms (Greens) plus – last but not least – the two American movie makers: Jack Bryan and Marley Clements. The debate was moderated by our Executive Director Alice Stollmeyer.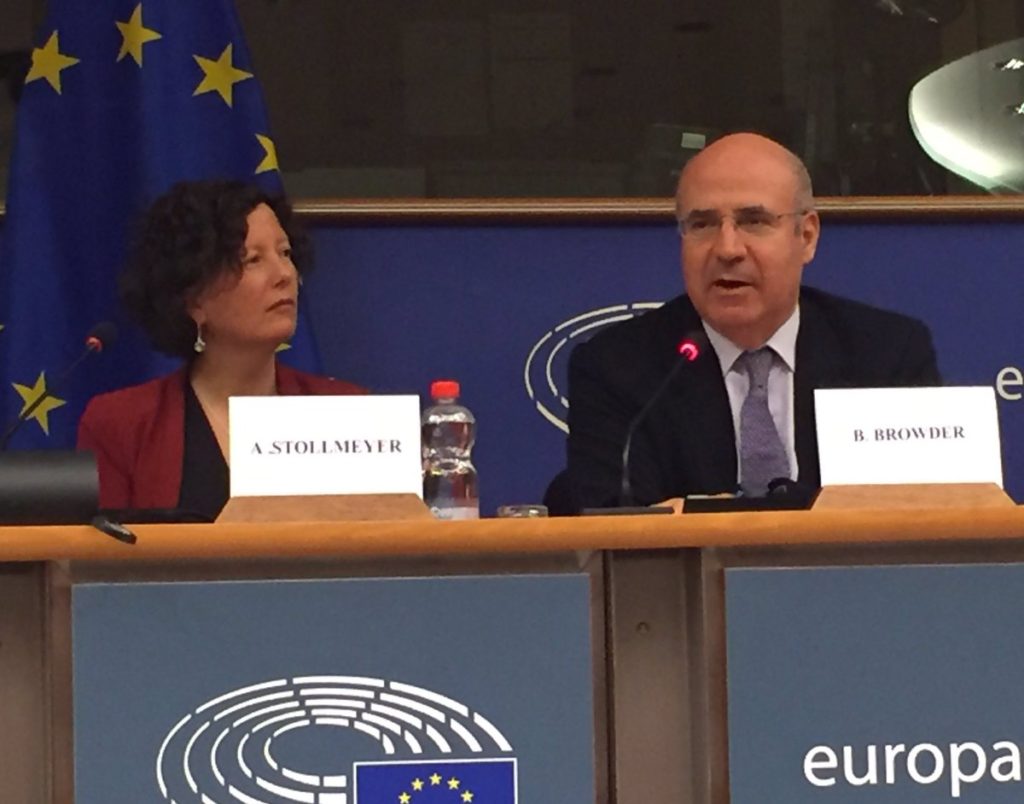 So, will Putin "elect" at the upcoming European Parliament elections? MEP Tunne Kelam: "Under Putin, the Kremlin is working to strengthen the [political] extremes and to weaken the [political] center. Then they can manipulate and control our societies, through corrupt politicians and business people. Brexit has been Putin's biggest victory so far: paralysing the European Union for three years – and counting." MEP Rebecca Harms: "Putin is destabilising the West. Russia has interfered in many of our elections already: the Ukraine referendum in the Netherlands, the Brexit referendum in the UK, the French presidential elections, the German federal elections… And they are financing radical parties on both sides of the political spectrum." MEP Ana Gomes: "We must expose their malign interference and financial crimes. Russian money is capturing our people and corrupting our governments. We're talking billions!" Bill Browder: "Watching the movie, the big unanswered question is: why is Russia doing this? It all comes back to money. Money that they are stalling in the West. And you know what: we don't have to allow them. The Magnitsky Act and investigations into money laundering are clearly bothering them."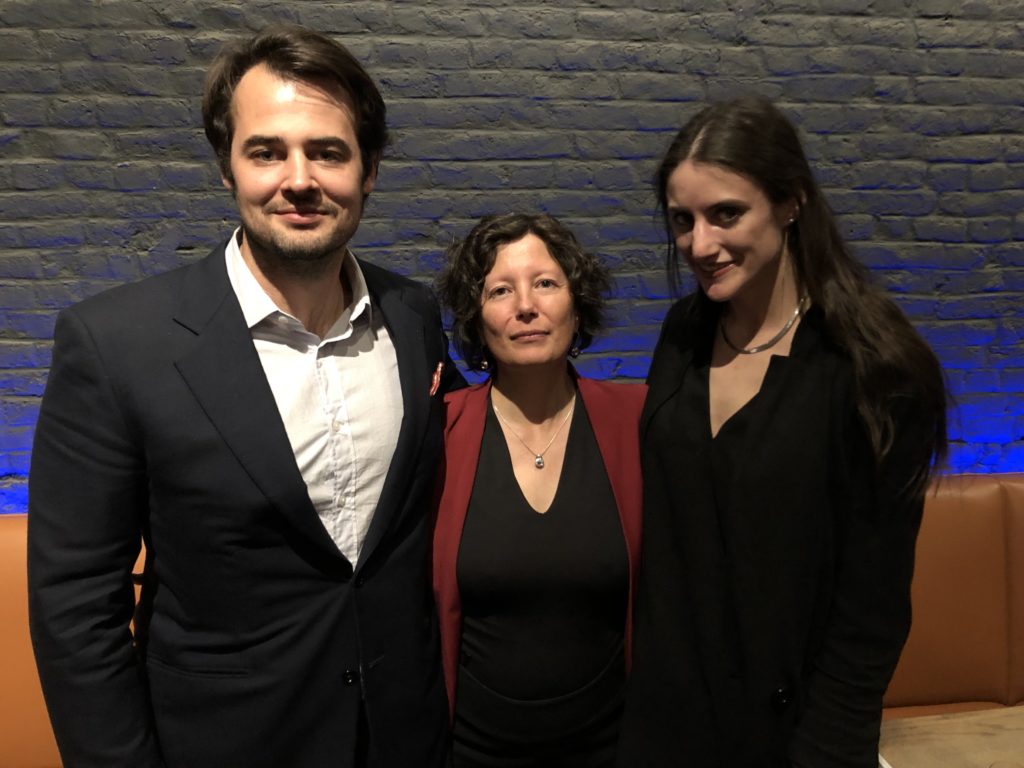 Active Measures Director Jack Bryan: "We're all responsible for our democracies. We all need to ask ourselves the question: what am I doing to help defend our way of life and for the future of my country?" Defend Democracy's Executive Director Alice Stollmeyer: "The documentary is dedicated to those who fight for democracy around the world. I would say: that's all of us. So let's commit, each and everyone of us, in our own way, big or small, to defending democracy." Active Measures writer-producer Marley Clements: "Each of us must take this very seriously and do their part."
Taking place just weeks before the European elections (23-26 May 2019), we warmly recommend learning lessons from this timely debate on how corruption is corroding our democracies. *The full debate can be listened to here: