Defend Democracy: What?
Defend Democracy is an independent, nonpartisan, nonprofit civil society organisation. Our mission is to defend and strengthen democracy against foreign, domestic and technological threats. Defend Democracy is registered as a nonprofit foundation in The Hague, the Dutch capital that symbolises peace, justice and security. We work transatlantically: most of our day-to-day work is done in Brussels and Washington DC.
Defend Democracy: How?
Defend Democracy works at the intersection of freedom, security and technology. To achieve our mission, we operate on the front-line: building awareness, shaping advocacy and taking action. In particular, we contribute to greater civil resilience against hybrid threats to democracy. Our projects range from convening high-level democracy stakeholders to community building for democracy defenders, and from exposing organised information manipulation to training practitioners how to handle disinformation and other harmful information activities.
Defend Democracy: Why?
Democracy is under pressure worldwide, even in countries where we thought things were all right. For years, there has been democratic backsliding: a qualitative decline in the essential elements of healthy democracies. Unfortunately, governments and other stakeholders in established democracies are doing too little to reverse the erosion of democracy "at home", let alone to proactively prevent it.
Because countries fail in their duty to prevent or reverse the erosion of democracy, Defend Democracy steps into the breach. Not as the umpteenth think-tank that publishes reports, but as a do-tank that gets to work. Not only do we encourage citizens, governments and their alliances to defend democracy, but as a civil society actor we also help them do it.
"Defend Democracy!" is a call to action to governments, lawmakers and institutions, and a name that invites everyone to join us in being active citizens.
Defend Democracy: Who?
Team:
Founder and Executive Director Alice Stollmeyer is a former Digital Advocacy Strategist. With a solid background in 'Science, technology and society' in 2012 Alice founded her own consultancy that specialised in EU public affairs, political communications and digital advocacy. She has been ranked a top digital EU influencer ever since (#1 female digital EU influencer 2019 and 2020).
Senior Advisor Kees Klompenhouwer is a former Ambassador of the Netherlands. His passion is to help cooperative good government that makes civilians secure, that upholds justice and the Rule of Law. As senior diplomat he has managed crises and contributed to formulating international strategies and policies in the field of security.
Community Manager Angela Lowe is a community engagement and social impact specialist. She enjoys building cross-sectorial partnerships and multi-stakeholder strategic engagements. Angela is passionate about diversity, equity and inclusion and she aims to translate those values into her daily work.
Supervisory Board (generously offering their time in a personal capacity):
Chair Pepijn Gerrits is currently Programs Director at Oxfam Novib. Previously, he was Executive Director of the Netherlands Helsinki Committee (NHC) and Head of Programmes at the Netherlands Institute for Multiparty Democracy (NIMD). Throughout his career, Pepijn has specialised in issues around democracy, rule of law, human rights and organisational development.
Treasurer Michiel van Hulten is currently Director of Transparency International EU. He is a former Dutch Labour Party MEP (1999-2004) and party chairman (2005-2007). Throughout his career, Michiel has specialised in issues around democracy, transparency, accountability and citizenship.
Stay tuned for more Board members.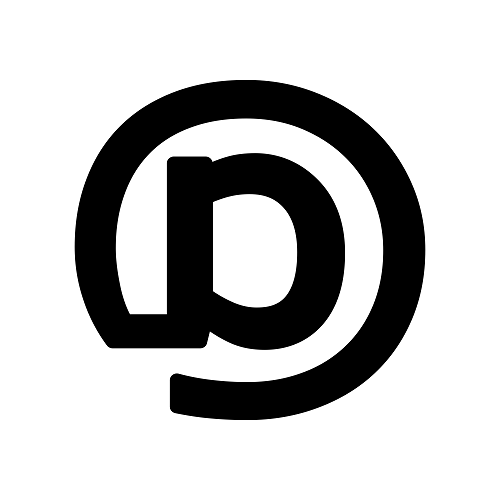 Defend Democracy is a nonprofit foundation registered as Stichting Defend Democracy under Dutch law in The Netherlands.
Dutch Chamber of Commerce (KvK): 77749901
Dutch fiscal number (RSIN): 8611.25.605
EU Transparency Register: 656334937846-80