Defend Democracy: Why?
Democracy is being undermined from all sides – not least from within our own societies. The most stable liberal democracies are not immune. Hope lies in the unprecedented grassroots mobilisation we have seen on both sides of the Atlantic, as it fights back against deepening autocratisation. Defend Democracy proudly and passionately supports this mobilisation. Our name is a call to action to governments, lawmakers and institutions, and a name that invites everyone to join us in being active citizens.
Defend Democracy: What?
What started as an informal project on 8 November 2017, now is a fully-fledged legal entity: Defend Democracy is registered as a nonprofit foundation in The Hague, the Dutch capital that symbolises peace, justice and security. Most of our day-to-day work remains in Brussels and Washington DC. We are independent, nonpartisan and transatlantic. Our mission is to defend and strengthen democracy against internal, external and technological threats.
Defend Democracy: How?
We work at the intersection of freedom, security and technology. We operate on the front-line: building awareness, shaping advocacy and taking action. To achieve our mission, we act through communication, cooperation and community. An outline of our current strategy can be viewed here. Our signature event is already on the map: #DemocracyDrinks now take place in Aarhus, Berlin, Brussels, Budapest, Copenhagen, Kathmandu, Montreal, The Hague and Washington DC, and we plan to bring them to London and Melbourne later this year. (Adapting to the pandemic, some of our Democracy Drinks have temporarily gone digital or outdoors. All events respect local health measures.)
Defend Democracy: Who?
Founder and Executive Director:
Alice Stollmeyer is a former Digital Advocacy Strategist. With a solid background in 'Science, technology and society' in 2012 Alice founded her own consultancy @StollmeyerEU, which specialised in EU public affairs, political communications and digital advocacy. She has been ranked a top digital EU influencer ever since (#1 female digital EU influencer 2019 and 2020).
Supervisory Board (generously offering their time in a personal capacity):
Chair Pepijn Gerrits is currently Executive Director of the Netherlands Helsinki Committee. Until the end of 2015 he was Head of Programmes at the Netherlands Institute for Multiparty Democracy (NIMD). Throughout his career, Pepijn has specialised in issues around democracy, rule of law, human rights and organisational development.
Secretary Martijntje Smits is Senior researcher, lecturer and advisor on issues of Science, technology & society. She is experienced in building bridges between technical and social disciplines, and likes to address multidisciplinary questions to jointly develop new visions and ideas for socially and ethically robust technologies.
Treasurer Michiel van Hulten is currently Director of Transparency International EU. He is a former Dutch Labour Party MEP (1999-2004) and party chairman (2005-2007). Throughout his career, Michiel has specialised in issues around democracy, transparency, accountability and citizenship.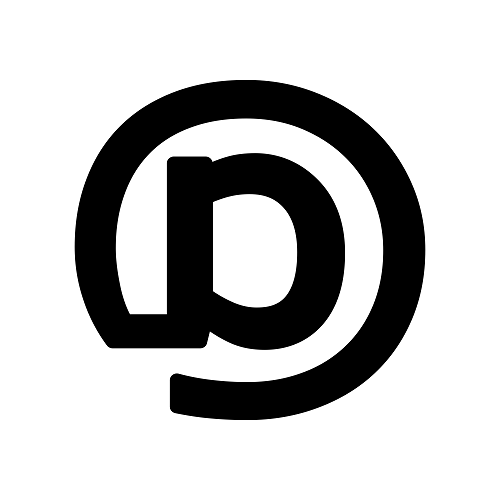 Defend Democracy is a nonprofit foundation registered as Stichting Defend Democracy under Dutch law in The Netherlands.
Dutch Chamber of Commerce (KvK): 77749901
Dutch fiscal number (RSIN): 8611.25.605
EU Transparency Register: 656334937846-80